More Applications
Throughout our history, we've been known for our ability to take on whatever our customers bring our way. We've always been an adaptable team and are willing to do things that others won't.
We consistently do it safely and with your best interest in mind. Sometimes you just need a trusted partner to help direct you to another good vendor and sometimes there is a product you are looking for that does not exist. Our team will go to work in the "brainstorm center," by leaning on each other's experience and ideas to come up with a proper solution. We will take it on our own entirely, or we will connect with one of our local partners in the area to help make it happen for you together.
We always say... if you don't see it on our website, or think it cannot be done, just ask us! We may surprise you. Here is an ongoing list of other services we provide:
Gates & Fencing
Perimeter control is very important in certain areas. We have an arsenal of different style gate operators and accessories (in-ground inductive loops and detectors, all-weather photo eyes, reversing edges, radio controls, etc) to offer. We've fixed gates that have been run through and had them up and running shortly after they were hit, should you have that issue arise.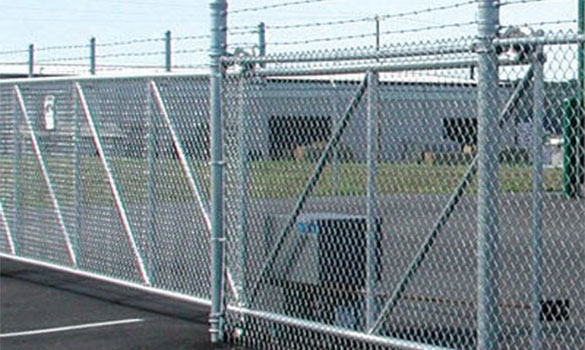 Bathroom Partitions
From small lock and hinge issues to complete replacement, we've gotten a lot of experience over the years at assisting customers in this area. Bathroom partitions (or dividers) come in so many different materials and quality levels. It's important to determine what is best for your environment. Schools, restaurants, manufacturing facilities and athletic facilities... we've got you covered.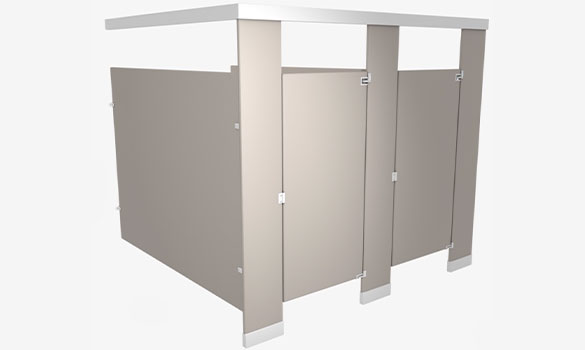 Turnstiles
We've repaired and installed indoor and outdoor turnstiles in a variety of environments. We've got a huge selection of various types to choose from, depending on the application.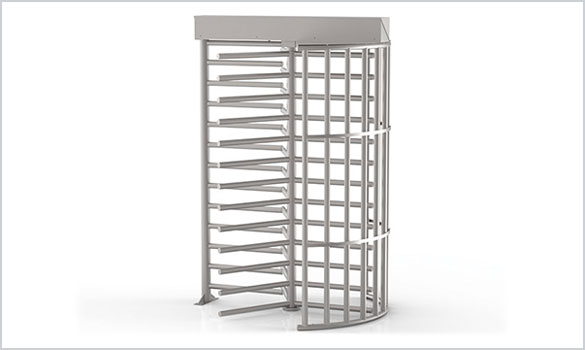 Masonry Work
From raising door headers to creating new dock pits, we can assist with door related concrete needs. We have also done our fair share of patchwork to pedestrian door sills and dock faces. Let us know what you need and we'll get something underway for you.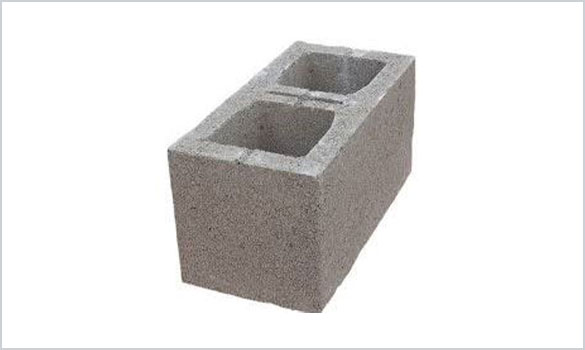 Custom Doors
We've found applications where there isn't a cut and dry way to make something work, so we have to get creative and make our own. If you have a dream to make something work a certain way, give us a call. Our team loves the challenge and we are happy to talk it through to find a solution.