Sectional Overhead Doors
When you are looking for a new overhead door, we know that this can be an overwhelming experience. We will walk step by step with you through the whole procedure; from the day our sales estimator meets with you at your site to discuss your options to the final installation where our technicians train you and your employees on how to use your new application... we know that you take this seriously, and so do we!
Our team provides the highest quality products, installation, and customer services with our commercial garage doors! We serve Kenosha, Racine, Milwaukee, and more!
No Matter What Size
It doesn't matter what size opening you have, or how many doors you need. Rinderle Door can handle any of your facility's door needs. We have years of experience in providing southeastern Wisconsin with quality installations that you can take pride in at your location.
Reputable Commercial Door Service
Our reputation is on the line, and it is our mission to provide quality products that match our quality of service. We've been an authorized Raynor dealer for over 25 years and are proud to promote and install top of the line products from this leading manufacturer.
Top Tier Installers
We provide continual in-house training for all of our technicians, and they are cross-trained as installers. This gives them a keen insight to what makes a door run at top performance, and they put that awareness into all of our installations. They are trained to be detailed, thorough, professional and friendly throughout the whole process. This not only gives you a long lasting door system, it makes it an overall great experience!
Loads of Equipment
We provide all our install teams with a service vehicle that has everything we need to complete your project. From ladders, power tools, generators, torch sets, and welders, we are fully prepared for any job. We even provide lift services, so you won't have to deal with any other company.
Custom Applications
We specifically order all of our installation materials per each opening we work on, so we treat every job as a custom application. We send our sales estimators to your site to spec out the entire project for you, so you know you have the right application as well as a final project that fits exactly to your specifications.
Let's Get Started
Contact us today to set up an appointment for you with one of our sales estimators who will meet you onsite to get the ball rolling on your new project. Request a quote to get started today!
---
Common Manufacturers We Service
We are not limited to these... we service them all and install the best product for your application.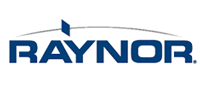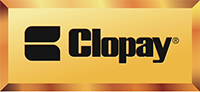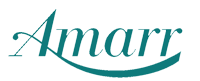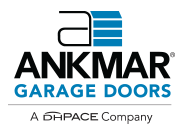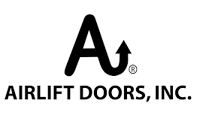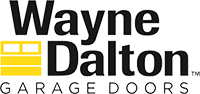 We Are the Commercial Garage Door Experts of Racine, Kenosha, WI & Beyond!
We are proud to provide the commercial garage doors our customers need in Racine, Kenosha, WI, and surrounding areas!